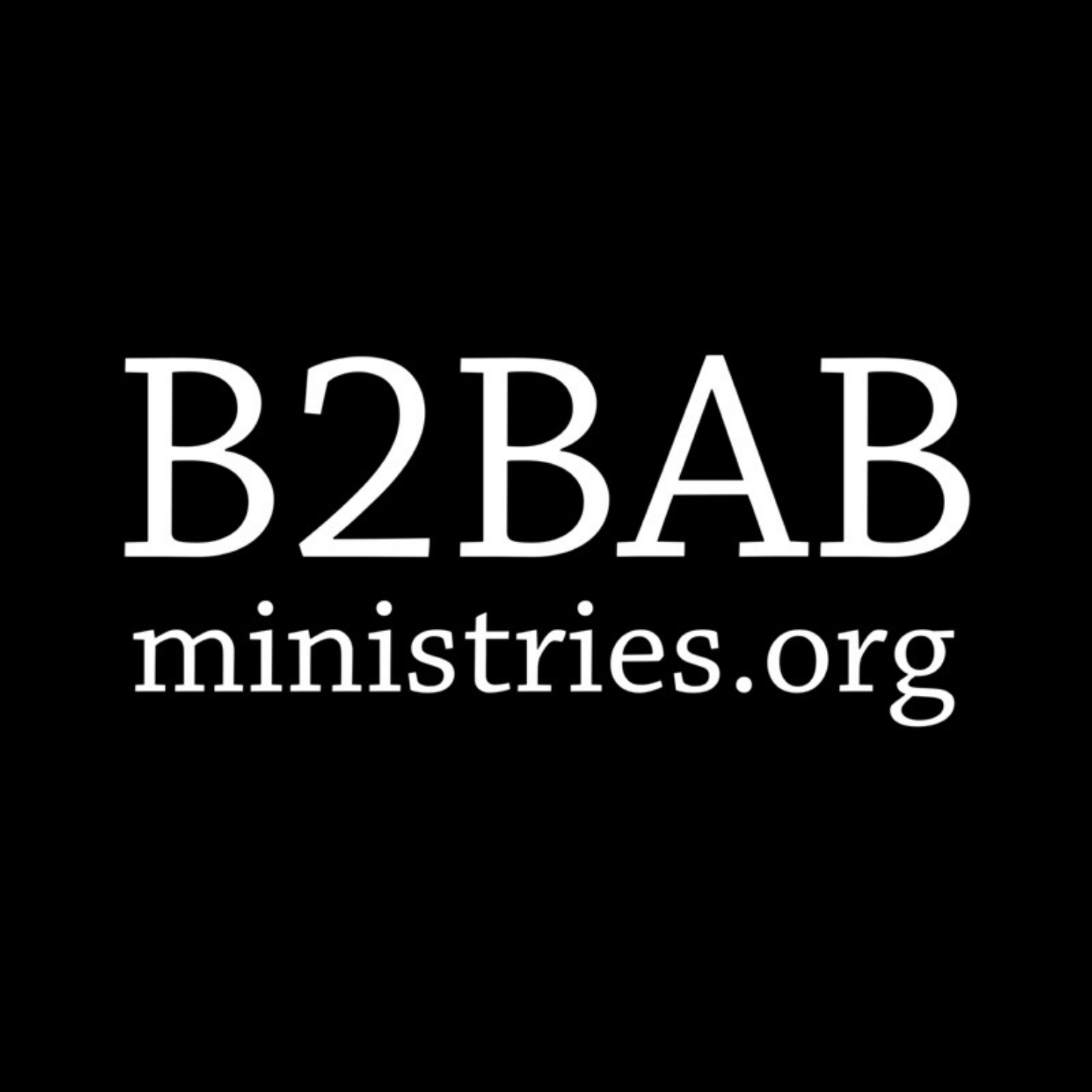 Proverbs 14:12
There is a path before each person that seems right, but it ends in death.
Recently, I was talking with a friend who was going through a challenging situation. This reminded me of my own struggles I have endured over the years. In almost every situation, there was a choice that needed to be made. Looking back, it was obvious that my poor choices led to bad situations. However, at the time, they seemed like good decisions. I wasn't intentionally making wrong choices, so why did I?
In my search for the answer, I asked myself, "How did this happen?" The Holy Spirit led me to think about God's Word and God's direction. Both of them must be obeyed. The Bible is very clear about what is and is not sin. This is always true and never changes (James 1:17). Even so, God gives specific directions for the person He is leading (Psalm 32:8). 
There is a path before "each person" (Proverbs 14:12). My path may not be the same as your path. There is the path of sin, and the path of purpose. The correct path is the one that avoids sin and pursues purpose! These paths will never intersect. If they do, it means we have either wandered into sin or drifted away from purpose. 
Isaiah 30:21 says, "Your own ears will hear him. Right behind you a voice will say, 'This is the way you should go,' whether to the right or to the left." His voice gives us personal direction as He tells each individual which way you should go.
​
Father,
Thank you giving us life and the privilege to walk in your truth and in your ways. Help our ears to be tuned to the sound of your voice. Help our feet move obediently in the direction of your guidance. May we not only finish our race, but also finish it well. It's in your mighty name, Jesus, we pray. Amen!