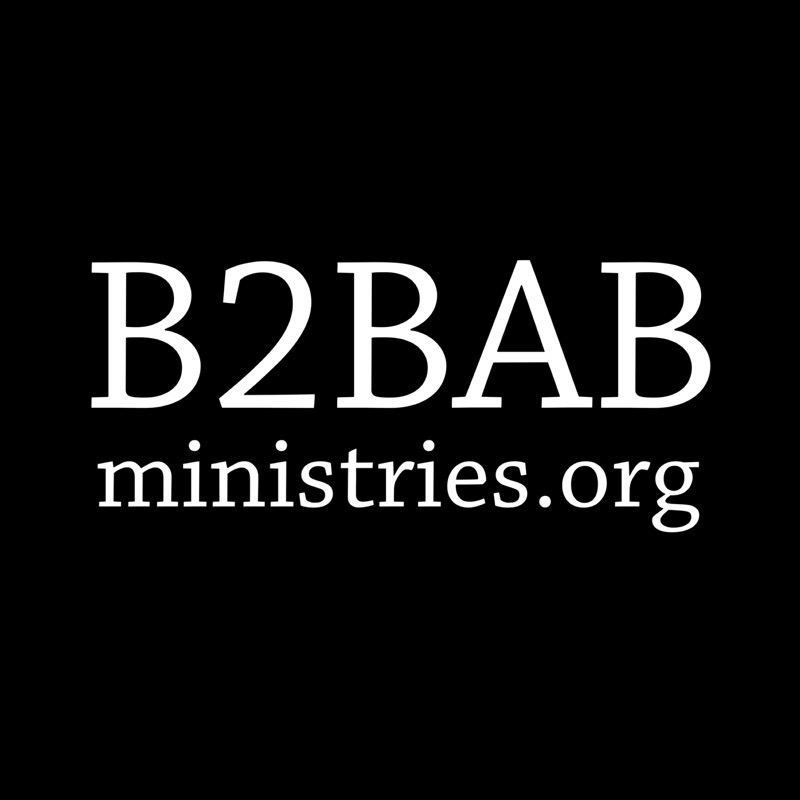 Proverbs 20:21 (ESV)
​An inheritance gained hastily in the beginning will not be blessed in the end.
There have been more times in my life than I would care to admit when I rushed things. My grandmother once told me, "Haste makes waste," or as Proverbs 19:2 says, "hasty feet miss the way." Patience is hard! It goes against our natural human desire to seek instant gratification. Over time, He has taught me, "The right thing at the wrong time still isn't right."
It is hard enough to deny ourselves something we want. I personally believe it's even harder to deny our wants, knowing in our heart that He has already faithfully gone before us and provided for our needs. It is a blessing when our "if you can" prayers become "when you do" praises (Mark 9:23-29). However, this blessing also comes with the challenge of being patient until we receive it..
Abraham was confronted with this same challenge (Genesis 21:5). God promised him a son, and Abraham believed he would receive it (Genesis 15:6). God was able and Abraham was willing. However, as time went on, there became a problem. Abraham's desire to receive the blessing outran his desire to wait on God's timing (Genesis 16:1-3). God's plan without God's timing is never God's way (Genesis 27:18-19). 
While reflecting on this, a portion of the Lord's prayer came to mind when He said, "Your kingdom come, your will be done, on earth as it is in heaven" (Matthew 6:10). It was the verse that followed this when He said, "Give us today our daily bread," that reminded me of the importance of His timing (Matthew 6:11). If we truly want His will to be done, there is only one way for that to happen. We must be patient and wait for Him to "give us" the "bread" that He has promised. If Abraham, the father of faith, can get ahead of God's timing, we certainly can too (Romans 4:16). Through it all, I was reminded His timing is perfect, and many troubles can be avoided when we refrain from trying to hastily obtain tomorrow's bread today. 
Father, thank You for knowing exactly what we need and exactly when we need it. Thank You for preparing us for each and every blessing that You already have in store for us. Help us to never forget that an inheritance received too early is not a blessing in the end. In Jesus mighty name we pray, Amen.