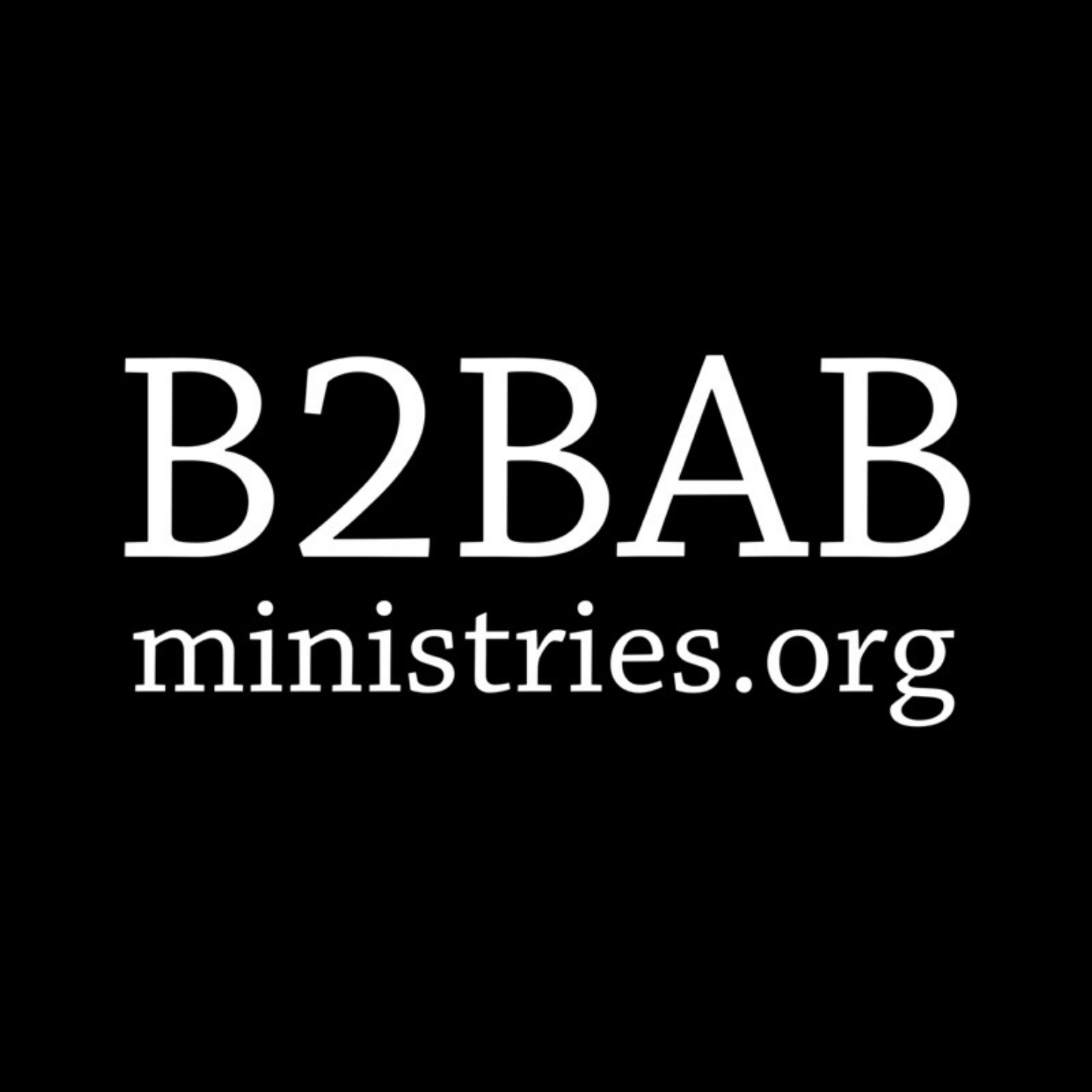 Luke 22:31-34
"Simon, Simon, Satan has asked to sift each of you like wheat. But I have pleaded in prayer for you, Simon, that your faith should not fail. So when you have repented and turned to me again, strengthen your brothers." Peter said, "Lord, I am ready to go to prison with you, and even to die with you." But Jesus said, "Peter, let me tell you something. Before the rooster crows tomorrow morning, you will deny three times that you even know me."
The dictionary defines sift as: The act of isolating that which is most important and useful.
 
Satan undoubtedly desires to isolate us from the body of Christ. Peter was certain he was "ready to go" (Luke 22:33). He was certain that he wouldn't be led astray. He was so certain, in fact, that he said he was ready to go to prison and even die with Christ. But as it turns out, he wasn't ready (Luke 22:34). I began to think about the times in my life when, perhaps like Peter, I had convinced myself that I was "ready" only to later find out that I wasn't. Peter had walked alongside Christ for years. He knew Jesus, loved Jesus, and had an authentic relationship with Jesus, yet he still fell short of where he fully intended to be. In that moment Peter thought he was ready, but Jesus knew he wasn't. The beauty of this story is that it didn't end there. Jesus told him, "when you have repented and turned to me again, strengthen your brothers." In other words, Jesus was telling Peter "don't hide your past, use it!" Matthew 16:18 immediately came mind.
 
Matthew 16:18
And I tell you that you are Peter, and on this rock I will build my church, and the gates of Hades will not overcome it.
 
The church is built on the Rock of Christ! This is the Rock of truth, forgiveness, mercy and grace! It is everything Peter wasn't and everything that Christ is! What Peter couldn't do in his own strength, he would soon come to do in Christ's strength! Satan didn't just asked to sift Peter. Jesus said, "Satan has asked to sift each of you" which today would include each of us (Luke 22:31). Satan is still trying to sift God's children by pointing to what they have done, but Christ is building His church on what He is still doing! We are still here on Earth, not home in Heaven, because our work isn't complete! The church is still being built one stone and one sinner at a time! There is still room in His house, and there is still millions of spiritually "homeless" people roaming around on the streets.
 
Perhaps He is still whispering to many of us today saying "strengthen your brothers" and reminding us that when we stop looking at the past behind us, we can begin reaching the people in front of us.
 
Jesus,
Thank for loving us, redeeming us, and making a way! Thank you for the privilege to share your grace and mercy with others! Thank you for always having open arms when we come to you with repentant hearts. We love you Lord! Amen.